Bahuleyan   Charitable   Foundation (bcf)  College   of   Physiotherapy (COP)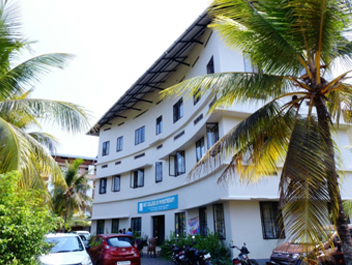 The College is situated on the shore of the Vembanad Lake, 9 km from Vaikom Town, Chemmanakary, Kulasekharamangalam, a village blessed with natural beauty and resources. The College functions in a separate building adjacent to the Parent Hospital, the Indo-American Hospital, well – known for its specialization in neurology and neurosurgery. Of late, this Hospital has been expanded into a General Hospital with 205 inpatient beds. The College offers a 4 ½  year course of B P T degree &2 years course of MPT which is awarded by Kerala University of Health Sciences, Thrissur.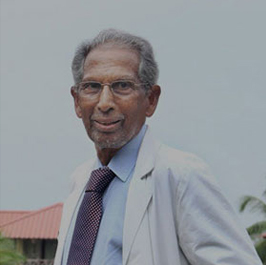 Physiotherapy Education while catering to the ever demanding need of technically qualified personnel at national and international levels, will boost the career prospects of our students and will empower them with self – reliance, economic freedom and social commitment. Recognizing the shortage of adequately qualified and trained Physiotherapists and the overwhelming demand for them within the Country and abroad, Bahuleyan Charitable Foundation has decided to serve as a premier organization providing Physiotherapy Education by establishing BCF College of Physiotherapy in this remote, rural area. This endeavour is in keeping with the concept of its Founder, Dr. Kumar Bahuleyan, whose dream is to create a hub of quality para – medical education in this hamlet of Vaikom Taluk which is also his native place.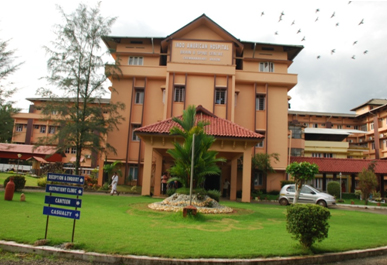 Indo – American Hospital, Brain and Spine Centre adjacent to the college campus, is the parent hospital of BCF College of Physiotherapy. This super specialty hospital provides all facilities as available in any of the finest hospitals in Europe or USA in the Neurology and Neurosurgery specialty.
Dr.K.Bahuleyan founded the BCF trust, a non profitable organization that runs the Indo American Hospital with a view that the poor patients should not be denied top class medical service due to their poverty. The hospital, one of the finest in the sub continent, attracts patients from every part of the globe.